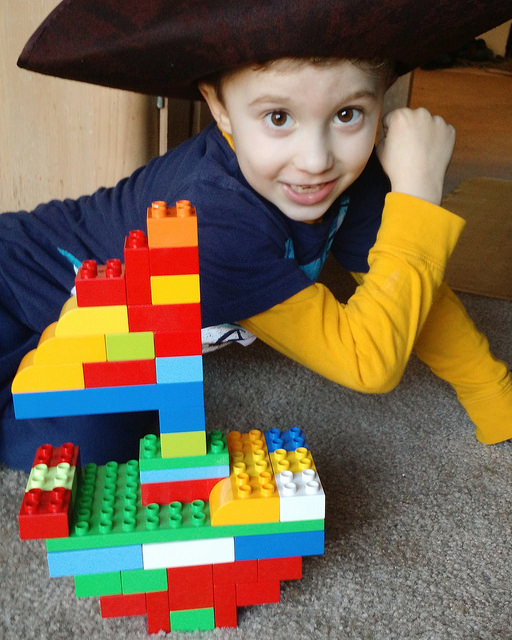 April drags on in the Northeastern United States, as tax season bludgeons us as numb as the persistent cold, damp weather. With that in mind, this week's contributors focus on twin themes of piracy and spring.
"Gentlemen's Piracy" by Lake McCullough delves into the depths of a modern-day scavenger's thinking.
"A Country for Old Men" by Aaron Sokoloff takes us on a journey through Florida real-estate ventures.
"Vagrants" by David Filer depicts the slow, soggy, gray days of spring, punctuated by geese honking.
"A Man Who Is Not April" by John Grey reflects on the passing of human seasons.
Alyce Wilson is the editor of
Wild Violet
and in her copious spare time writes humor, non-fiction, fiction and poetry, keeps
an online journal,
and is working on a book,
Belated Mommy: How to Cope With Being an Older Mom.
Her first chapbook,
Picturebook of the Martyrs
; her e-book/pamphlet,
Stay Out of the Bin! An Editor's Tips on Getting Published in Lit Mags
; her book of essays and columns,
The Art of Life
; and her humorous nonfiction ebook,
Dedicated Idiocy: How Monty Python Fandom Changed My Life
, can all be ordered from her Web site,
AlyceWilson.com
. In late 2019, she published a volume of poetry by her third great-grandfather,
Reading's Physician Poet: Poems by Dr. James Meredith Mathews,
which also contains genealogical information about the Mathews family. She lives with her husband and son in the Philadelphia area and takes far too many photos of her handsome, creative son, nicknamed Kung Fu Panda.