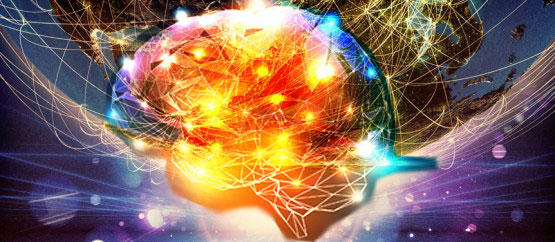 This week our contributors take you on a journey through time, via memory.
"Listenings" by Doug Bolling goes on a hike through moments in a relationship.
"I Regret Grinder, but, No Remorse" by Michael Lee Johnson reflects on past sins from a dentist's chair.
"Streets of Fall River" by Al Rocheleau recalls eras of a New England town.
"Emergency!" by Llyn Clague tells the story of a frequent visitor to an emergency room, remembered by emergency workers.
Alyce Wilson is the editor of
Wild Violet
and in her copious spare time writes humor, non-fiction, fiction and poetry, keeps
an online journal,
and is working on a book,
Belated Mommy: How to Cope With Being an Older Mom.
Her first chapbook,
Picturebook of the Martyrs
; her e-book/pamphlet,
Stay Out of the Bin! An Editor's Tips on Getting Published in Lit Mags
(which she plans to update this year); her book of essays and columns,
The Art of Life
; and her humorous nonfiction ebook,
Dedicated Idiocy: How Monty Python Fandom Changed My Life
, can all be ordered from her Web site,
AlyceWilson.com
. She lives with her husband and son in the Philadelphia area and takes far too many photos of her handsome, creative second grader, nicknamed Kung Fu Panda.