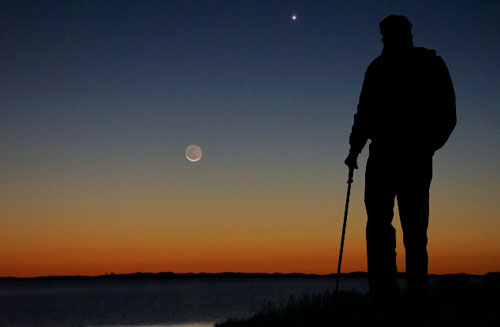 In nakedness of life moves
this male shadow worn out dark clothes,
ill fitted in distress, holes in his socks, stretches,
shows up in your small neighborhood,
embarrassed,
walks pastime naked with a limb
in open landscape space—
damn those worn out black stockings.
He bends down prays for dawn, bright sun.
---
Hear Michael reading his own poem:
Michael Lee Johnson is a poet and freelance writer from Itasca, Illinois. Michael has been published in over 23 countries. He is also editor/publisher of four poetry sites, which can be found at his Web site:
Poetryman.Mysite.com
. His published works can also be found there. His books are available
on Amazon.com.
You can also now
watch him on YouTube
.