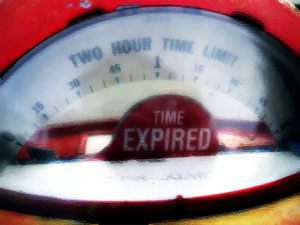 Between your two weakest fingers
the quarter slips, your wish
drowning half in moonlight
half held down by your arm
— you've got an hour in a meter
clogged with ancient lakes and marrow
with wings seeping through the altitude
where north stays stranded in your bones
juts from the curb
and a little water for your heart
— with the first handshake
you will forget again, your wrist
towed from beside some motionless glass
filled where nothing else is thirsty.
Simon Perchik is an attorney whose poems have appeared in
Partisan Review, Forge, Poetry, Osiris, The New Yorker
, and elsewhere. His most recent collection is
The Osiris Poems
, published by boxofchalk (2017). For more information, including free e-books and his essay titled "Magic, Illusion and Other Realities," please visit his website at
www.simonperchik.com
. To view one of his interviews please follow this link:
https://www.youtube.com/watch?v=MSK774rtfx8
.