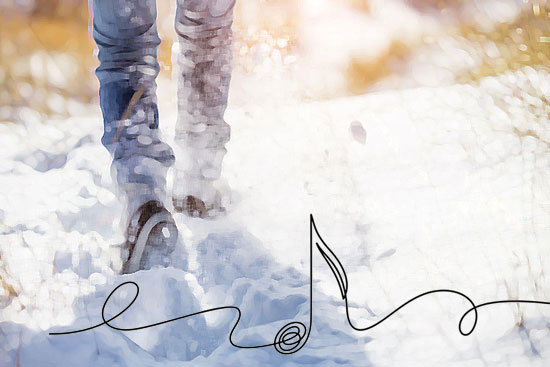 December snow, an unattended wedding—
bridge, siphon for what no longer pertained,
sound of lumbering cumulus, sludge
hugging ditches, on a walk to a hidden bistro.
Pockets flush with crumpled cigarettes,
an old cell phone—your kiss lingered in my mind,
enticing me over a long weekend to be redeemed.
Song echoed in my bones—
bad news, albatross, melody burning my throat,
but I assented to the torment. Until you left for school—
sleeping late, mimicking unwavering pines, hushed moon,
your voice the music in my dream,
I awoke to a knock, almost thinking I'd open the door,
before I knew it was you.
Kevin J.B. O'Connor is currently pursuing his Ph.D. in English at University of Kentucky and received his MFA from Old Dominion University. He has published poetry in Luna Luna, Slant, Glassworks, Flare: The Flagler Review, Bayou, Eunoia, Yemassee, Hawaii Pacific Review, Poetry City, USA, Broke Bohemian, Postcard Poems and Prose, The Bakery, Bluestem, Mayday Magazine, Midway Journal, Barely South Review, and Visions International, among other journals. He lives in Lexington, KY.