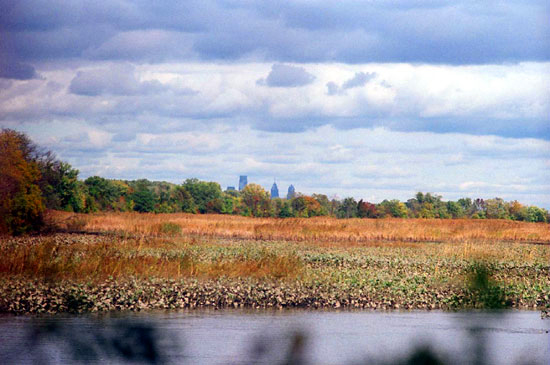 Days burst with time.
Leaves aflame with color.
We trudged through neat piles
toward grownup-hood.
We had all that we wanted.
Youth untouched by earthquakes and aftershocks,
we found shelter from the autumn chill
playing touch football with neighbors.
Unaware we wanted for nothing.
This morning an oil painting beckons—
a gazebo strewn with wispy vines and
landscape of pink blossoms—
draws me to dream, backward and forward.
We want all that we had.
Amy Barone's new poetry collection, We Became Summer, from New York Quarterly Books, will be released in February 2018. She wrote chapbooks, Kamikaze Dance (Finishing Line Press) and Views from the Driveway (Foothills Publishing.) Her poetry has appeared in Gradiva, Standpoint (UK), Paterson Literary Review, Philadelphia Poets and Sensitive Skin, among other publications. From Bryn Mawr, Pennsylvania, she lives in New York City.