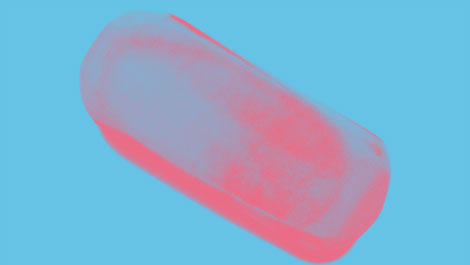 Erase me. Start with m. Then e
So now there's no mental
Ntal
Cross out you. y o u
My younger days would collapse like a balloon
th………….
Delete us. You understand now. Firstly u… then s
Now I only feel ed
Tim Fagan recently left a 20-year career in the corporate world to focus on writing. He is currently working on a novel, more poetry and occasional song lyrics. He grew up in British Columbia, Canada and now lives near Boston, Massachusetts. His poems have appeared in the Surrey Leader and Purple.