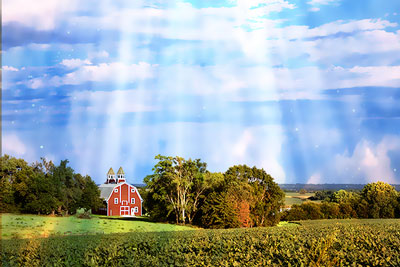 these
Sand Hills, this ranch,
home for far-journeying winds,
sandhill cranes and willful, way-
brother, cousins, uncle and
checking on his newborn calves
as twilight finds my chest
white sand, wetlands, and
rolling green hills beckon
on grandfather's homestead,
a catalogue of ranch-land,
everyday interactions, of
uncle, relatives, memories
ayaz daryl nielsen was born in Valentine, Nebraska, attended schools in Minnesota, Wisconsin, and Monterrey, Mexico, has lived in Bonn, Germany, and now lives in Longmont, Colorado, with beloved wife Judith. A veteran, former hospice nurse, ex-roughneck (as on oil rigs), he has been editor of the print publication
bear creek haiku
for 25+ years and over 135 issues. ayaz can be found online at
bear creek haiku - poetry, poems and info
. His poetry, published worldwide, includes senryu chosen in 2010 and 2012 as "best of year" by the Irish Haiku Association, and, with other deeply appreciated honors, is especially delighted by the depth and quality of poets worldwide whose poems have found homes in
bear creek haiku's
print and online presence.