Show poster mock-ups of missing adventures
Final Photographs is from the series SHADOWMASTER: Traveling Medicine Show presents Dr. Mysterium, the faith healer SHE, adventuress Cat Stanley, with performer Dman Dread and Sideshow Kids. The series entertains the human feeling that someone else is there, a numinous view.
More at http://www.ceceliachapman.com/video.html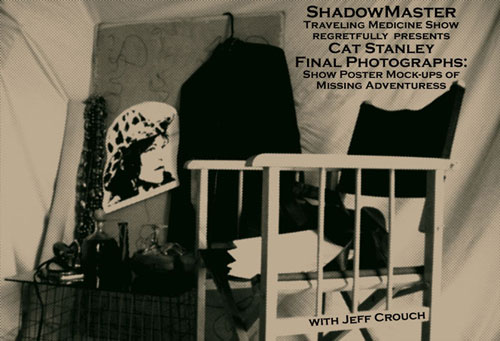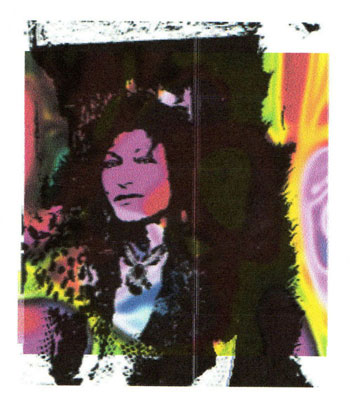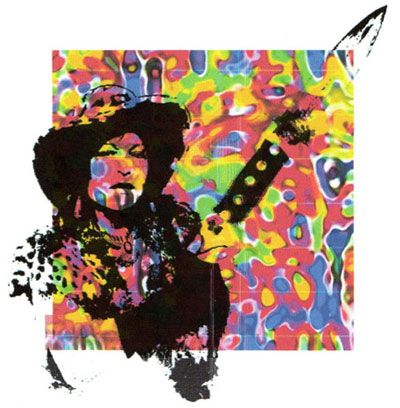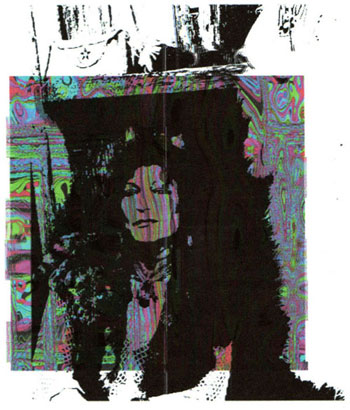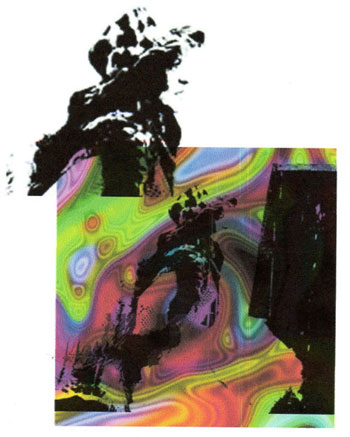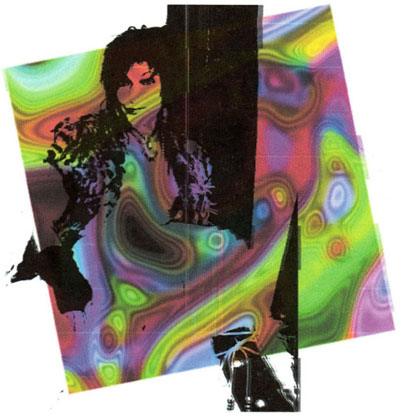 Cecelia Chapman lives in Northern California, where she makes digital narratives for the Web.